more information: https://www.fhopepack.com/pallet-inverter/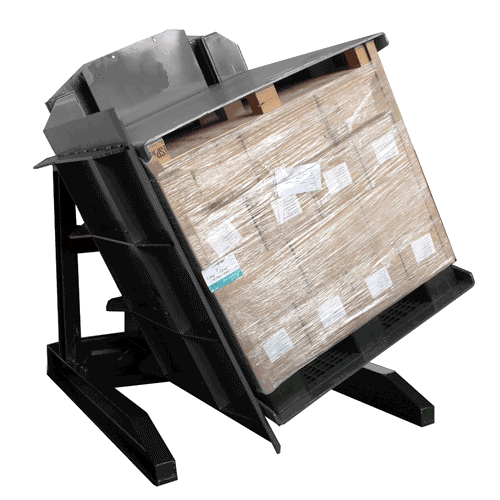 We can purchase stretch film locally having a width of 450mm, could you advise whether this will fit on the pallet wrapping and pallet inverter machine. Secondly what is the weight of your roll and how many are in a box or pallet.
I have checked with our MD and confirm that we prefer having a technician for the pallet inverter installation as well as giving our people a good training on how to use the machine properly. Note that we shall organise for a translator.
How much space will it take up in a 20ft container so that we can decide whether to use a full 20ft or shipment through a LCL shipment.
Note that we shall send you our order confirmation soon