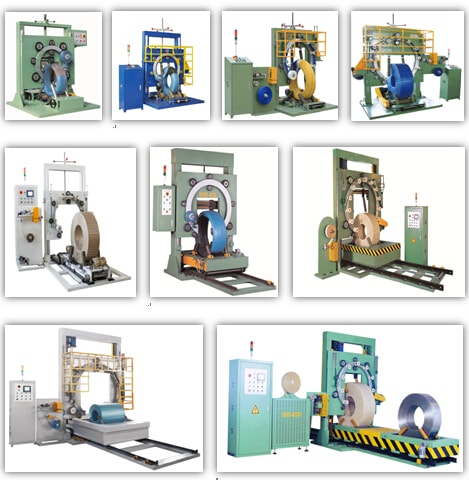 This is in reference to your offer submitted for eye to wall coil packing machine and eye to sky packaging line.
A. Eye to wall:- we have submitted your final offer to our purchase department and they may get in touch with you very soon.
B. Eye to wall:- Pl note that due to some budget constraints, we may not go with the fully automatic packaging line. Therefore, we are exploring some low budget packaging line for our requirement.
Consequently, we have reduced our requirements to the bare minimum conditions & equipments so that the price may be in our range. Pl go through the same as below and provide your revised quote asap with separate price of each head as mentioned below.
1. Turnstile – In our scope
2. Coil picking & tilting system (Down ender) – In your scope
3. Weighing station & system – In your scope
4. Manual PP Strapping station – In your scope
5. Automatic coil wrapping machine as per our requirement – In your scope
6. Automatic Stacking system – Not required
7. Coil center positioning device – In your scope if truly required or reduce the quantity as per design
8. Conveyor stacking stations – In your scope. Qty may be reduced. (JSHL may unload the packaged material by cranes or Forklift)
9. Complete Electrical & Automation, Hydraulic & Pneumatic system – In your scope
Pl provide your offer accordingly with the space requirement for this after reduced scope so that we can check it as per availability. We have available space of max. 10 mtr X 4 Mt