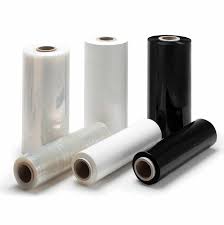 Stretch film is a commonly used packaging material, especially in industries like retail, agriculture, and distribution. Its primary purpose is to protect and secure products during transportation and storage. However, the production and disposal of traditional stretch film can have negative impacts on the environment.
Additionally, recycling is another important step towards a more sustainable future for stretch film. While traditional stretch film is not easily recyclable, new technologies and materials are being developed that can be recycled. This reduces the amount of waste generated, as well as the need for new materials to be produced. This also helps to reduce the amount of petroleum-based plastics used, which is essential for protecting the environment and preserving resources.
Aside from the production and disposal of stretch film, reducing its usage is another important step towards sustainability. This can be done through using alternatives such as reusable containers, which eliminates the need for stretch film altogether. This can also reduce costs for businesses as well as help to reduce waste in the long run.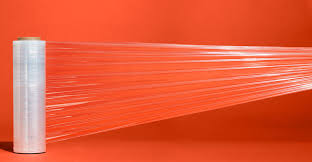 In conclusion, making stretch film more sustainable requires a combination of reducing usage and transitioning to more sustainable materials and production processes. This includes downgauging, using biodegradable alternatives, and recycling. By taking these steps, businesses can reduce their environmental impact and contribute to a more sustainable future for the planet.
Related article: A brief introduction of Stretch film sustainability 2-1