https://www.fhopepack.com/Horizontal_wrapping_machine.html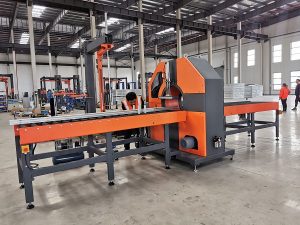 We located you from the internet.
Our clients are looking for a horizontal orbital stretch wrapper.
Their product is a long rod 2.2m x 75mm dia.
Kindly confirm that your semi-auto Model S-100 is suitable for their application.
If so, please quote us your best resale offer FOB Port.
Advise full details, delivery, resale discount to us together with your catalog and video showing machine in operation for our clients reference.
Please ensure that there is no Company's watermark across the machine to deface same.
We look forward to hearing from you soonest.